About us

A leading trans-media entertainment company, Atlantyca Entertainment houses Production & Distribution, Licensing, Publishing, Foreign Rights Sales divisions and Atlantyca Live. The company is highly recognized for managing the IP rights for Geronimo Stilton, Bat Pat and Berry Bees brands and all of its franchises.
Read more
Distribution
Geronimo Stilton Live Experience
The "Geronimo Stilton Live Experience" exhibition is now in Trieste, in the marvelous location of Porto Vecchio. You can experience it until July 2nd!
Book now
News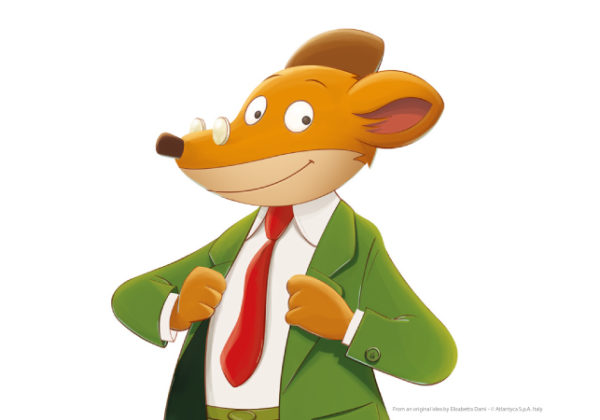 Production & Distribution/Geronimo Stilton
Radar Pictures In Development on Feature Film Adaptation Based on the Best-Selling Children's Book Series Geronimo Stilton: David Soren to Pen and Direct the Animated Feature
Radar Pictures has secured the feature film rights for Geronimo Stilton, the beloved children's book series featuring the eponymous adventurous [...]
14/02/2023
Show all News